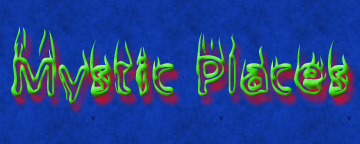 Welcome to the Creature's mystical world of fate. Here you will find answers to life's little mysteries, such as what's in store for me in my love life?...does he really love me?...am I going to be rich?...If these are the kinds of things going through your mind, then just ask the 8-Ball. It has all the answers for you.

If you're more interested in your up-to-the-minute horoscope, then click on your astrological sign and it will reveal what it thinks best suits your mood at that given second.

The third option available to you, if you're feeling uninspired and need perking up, is a quote generator! You're just one click away from words of wisdom that are guarenteed to inject a spike into that blah feeling.

Finally, if you've had enough and just want out of this world...errr...I mean the swamp, and think you've spent enough time at this site, but don't really know where to go, then click on the random link icon and see where it takes you! Oh, if you're wondering about the content of the sites you'll end up at, trust me, they will not contain porn related material!

So look around, try out all of them if you want, there is no charge for this service!

---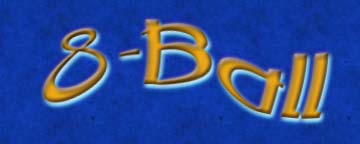 The 8-Ball is very temperamental! It does not like complicated questions...it much prefers if you keep your questions simple that can be answered with a simple yes or no. Any other types of questions only makes it angry and will give you answers that won't mean anything to you, but does to it. That's it's way of throwing bad luck at you without you even knowing it, so please be careful!




Click on the 8-Ball once you have your question ready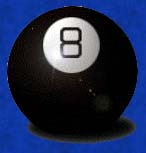 ---
You'll never know what will pop up once you click, so be warned, if you don't want a smile on your face, don't click the WISDOM button!
---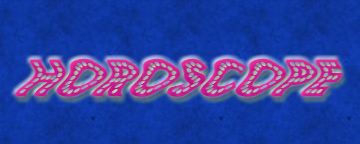 What's your sign? Care to find out what the Creature sees for you at this moment? Click on your astrological sign and you will see your horoscope. Don't come crying to me if you think I'm hitting too close to home!


| | | |
| --- | --- | --- |
| | | |
| Capricorn (Dec 22 - Jan19) | Aquarius (Jan 20 - Feb 18) | Pisces (Feb 19 - Mar 20) |
| | | |
| | | |
| Aries (March 21 - April 19) | Taurus (April 20 - May 20) | Gemini (May 21 - June 21) |
| | | |
| | | |
| Cancer (June 22 - July 22) | Leo (July 23 - Aug 22) | Virgo (Aug 23 - Sept 22 ) |
| | | |
| | | |
| Libra (Sept 23 - Oct 23) | Scorpio (Oct 24 - Nov 21) | Sagittarius (Nov 22 - Dec 21) |
---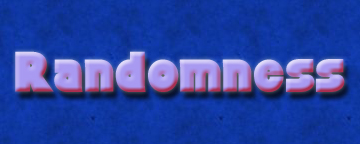 Think there's something better out there than this site? Well there aren't! But if you've already spent the average one hour duration most people spend while at this site, then I suppose there are other places you can go to. Here is one way of taking a risk and going somewhere totally unexpected and undecided by you. Click on the Random button below and see where you end up...

---